Our Services
BALSA provides data-driven solutions to promote the sustained growth of emerging technologies and scalable businesses at an affordable price. To date, 8 of the start-ups we have worked with have secured St. Louis Arch Grant funding, and 4 previous BALSA clients are currently Cultivation Capital portfolio companies. As we strengthen our bond with the local entrepreneurial community, we are continually growing and have worked with companies across 11 US states as well as 2 international institutions.
BALSA takes pride in our high-quality services. More than 38% of our projects come from returning clients, which serves as a testament to the high quality of our work. Our teams provide an array of services including market research, product innovation, intellectual property and licensing, preparation of investor facing materials, technology assessment, and business strategy.
Interested in our services?
We specialize in research focused on market sizing, segmentation analysis, and understanding end-user needs and preferences.
We assess the ability of novel technologies to enter a market for first-time entrepreneurs and technology transfer offices, aiding them to decide on intellectual property options.
Investor Facing Materials
We provide assistance in the creation and formulation of materials such as pitch decks and brochures, which our clients can present to potential investors.
We identify unmet and under-served market needs, and help clients understand how to optimize their products to leverage these opportunities.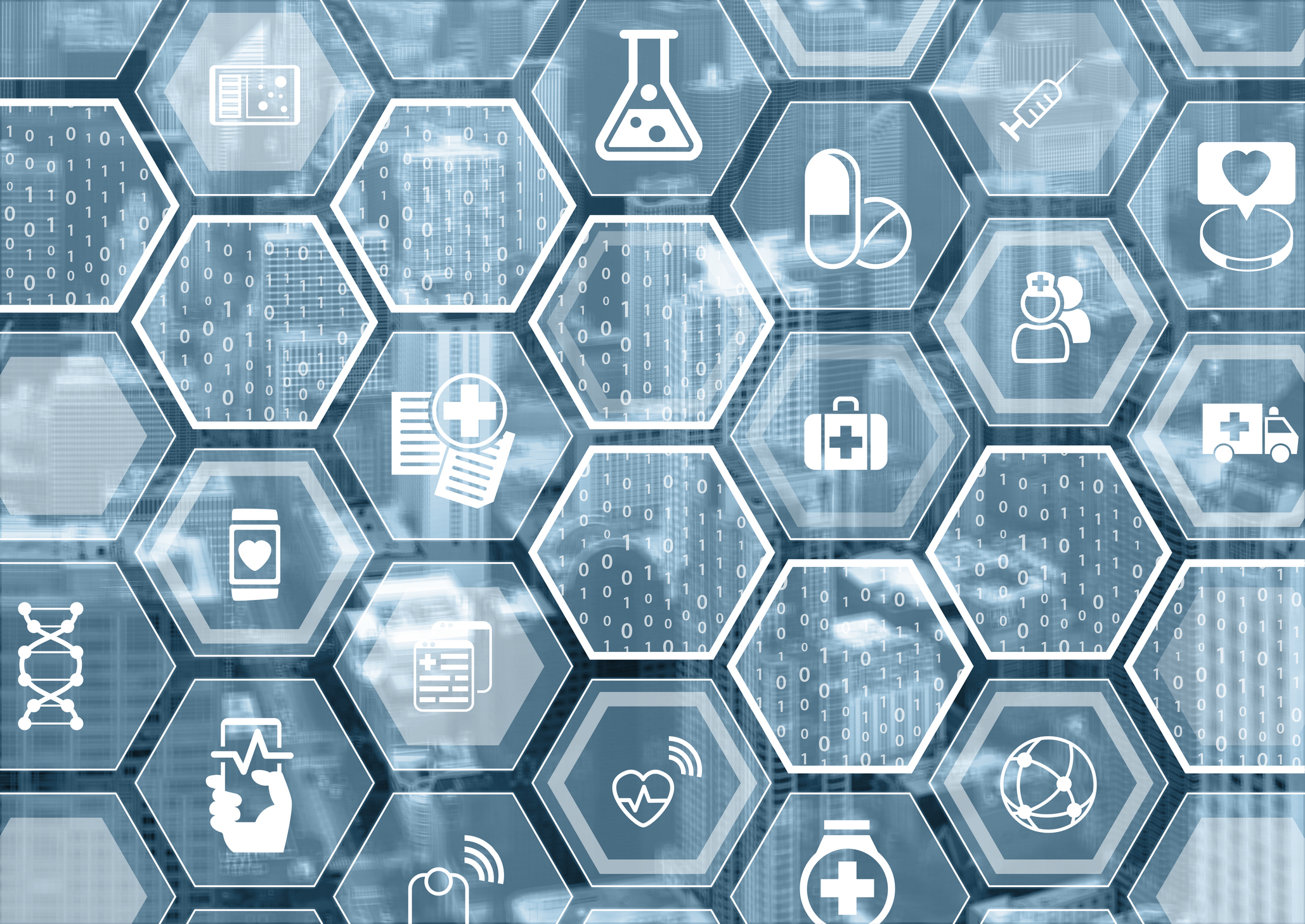 We assess innovations at various stages of development and provide assistance to our clients in navigating the next stages of commercialization of their technology.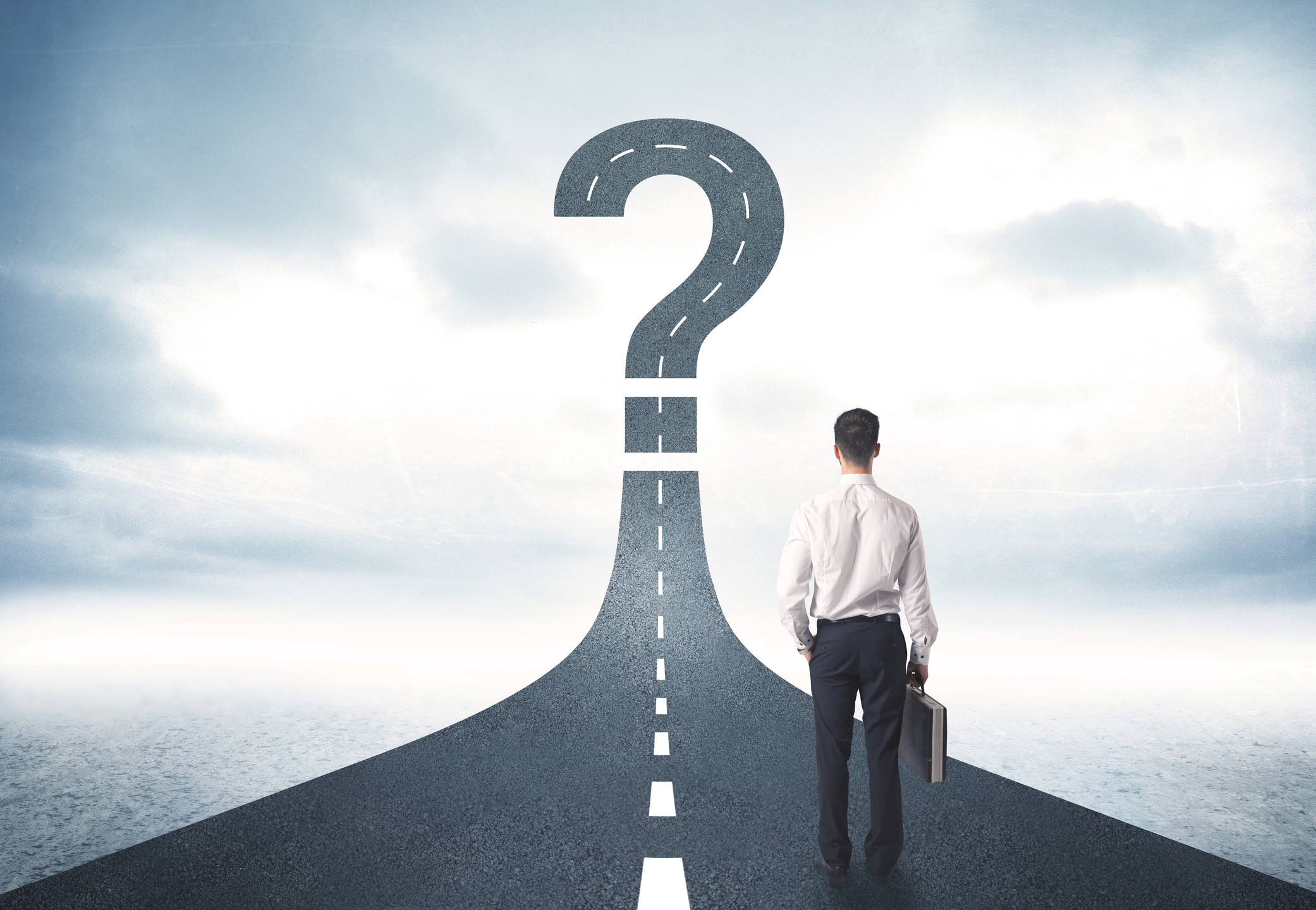 We provide insight for clients' sustained long-term growth by identifying specific objectives for management to achieve their goals.
BALSA teams are comprised of 3 consultants, 1 project manager, and 1 advisor. Our projects are designed on a six week timeline, during which team members research and deliver innovative, data-driven solutions for our clients. Team members come from a variety of backgrounds, spanning cell biology, neuroscience, immunology, microbiology, genetics and genomics, cancer biology, plant biology, chemistry, engineering, business and law. BALSA harnesses the analytical power of graduate students and postdoctoral researchers by teaching them to apply their systematic critical thinking skills to our clients' most pressing business challenges.