What is BALSA?
We are a student-led organization aiming to provide its members with real-world opportunities to experience the business of science. BALSA harnesses the analytical power of graduate students and postdocs by teaching them to apply the systematic, critical thinking approach of the scientific method to business problems to generate innovative, data-driven solutions for clients.
Our teams contain members of varying expertise and experience. Each BALSA team draws from our pool of members with diverse backgrounds – from biochemistry to psychology to business to law – and allows consultants to consider new perspectives while working towards a common goal. New consultants learn business skills step-by-step by working with guidance from the team leaders, who often have years of BALSA experience.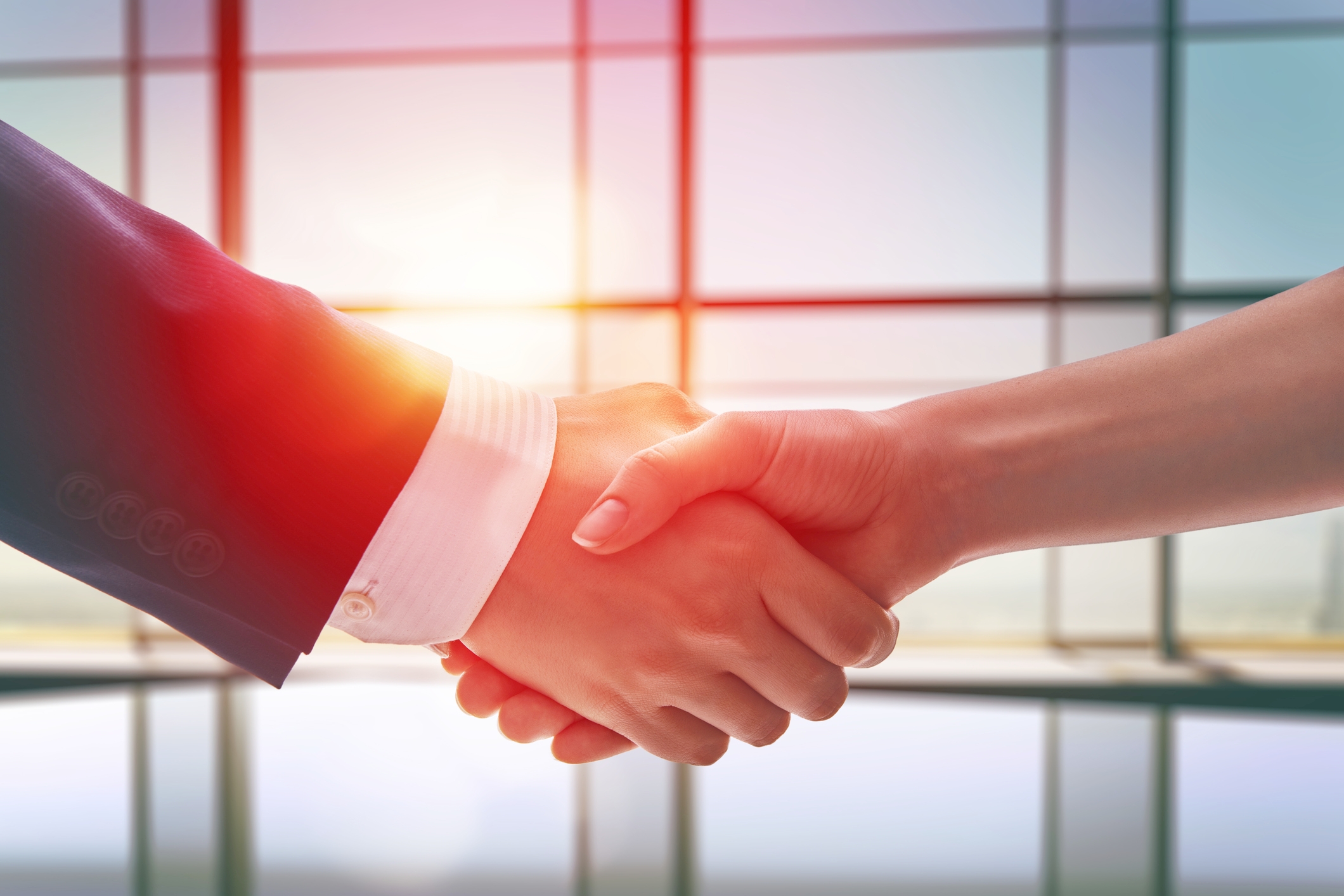 The BALSA Group executes low-cost, high-value consulting projects for a range of companies in the St. Louis region and beyond. Our clients range from entrepreneurs and small startups to large multinational corporations, giving consultants wide exposure to different business models. Projects cover diverse sectors and topics, allowing our consultants to learn new skills from each engagement. Consultants answer real-world questions for our clients and provide actionable recommendations for business development.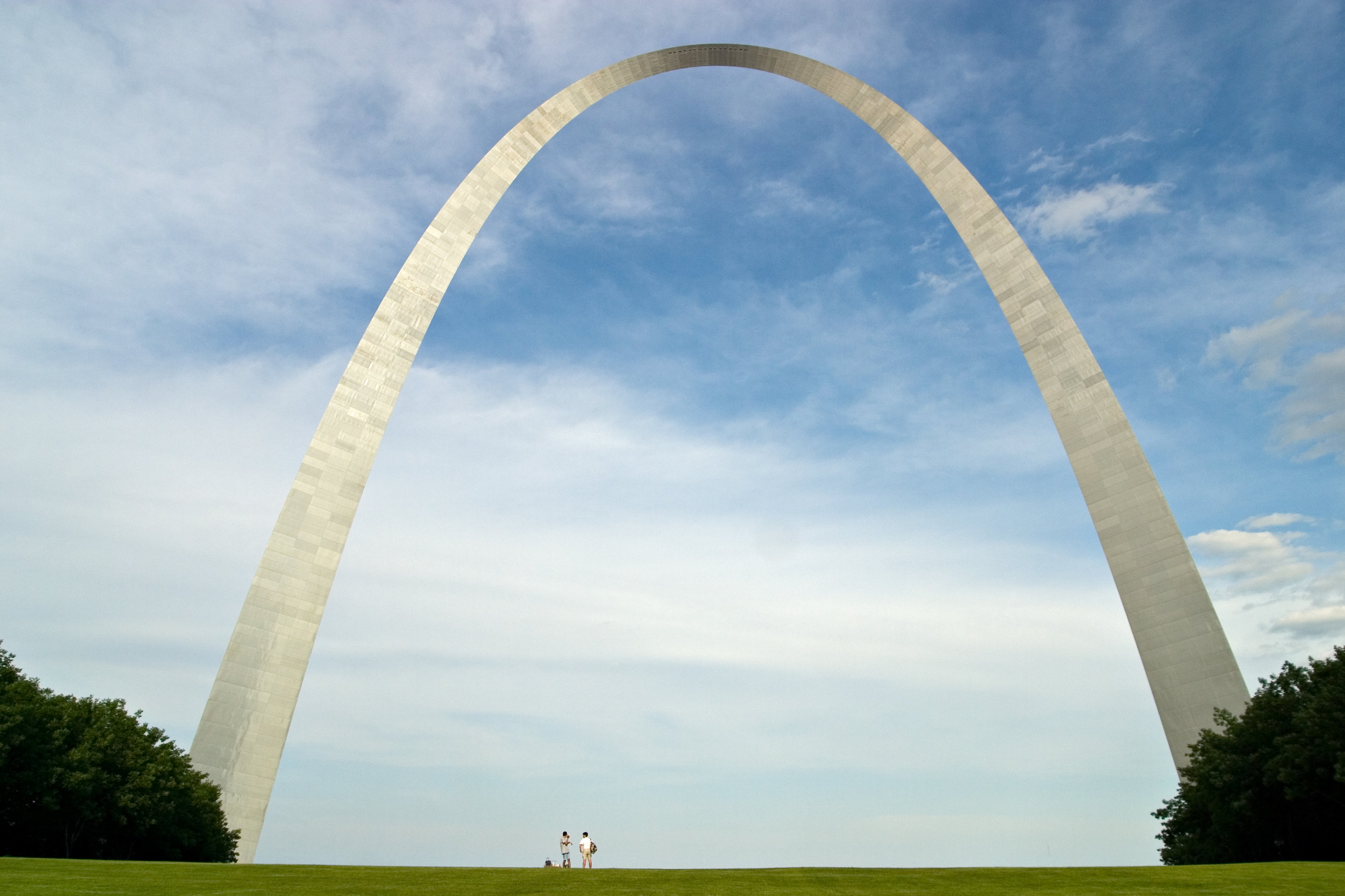 The BALSA Group enjoys collaborations with multiple entities within the St. Louis biosciences ecosystem. We engage in regular interactions with incubators and networks including Cortex, ITEN, T-REX, and CIC. Further, our members are able to utilize TechArtista, the Central West End coworking space founded by Washington University alumni. We have been engaged for multiple projects with The Skandalaris Center for Entrepreneurial Studies and The Donald Danforth Plant Science Center, two Washington University facilities that are passionate about the business of science.
Why join BALSA?
We provide hands-on experience in the business of science and technology, focusing on the development of transferable knowledge and skills for post-graduate professions. BALSA projects are intended to help our members develop transferable skills applicable to academic and non-academic career trajectories. Our members learn various skills necessary to deliver recommendations through teamwork and peer-to-peer mentoring with experienced project managers and advisors.
The BALSA Group provides educational opportunities for members with various career interests. The skills learned by our consultants are transferable to a wide variety of careers in science, business, and law. Our alumni enter diverse career paths including consulting, academia, and venture capital.
Will joining BALSA affect my research?
We absolutely understand your concern. Both you and your academic mentors may have concerns that committing 10-15 hours a week to a BALSA projects may negatively impact your productivity. However, our retrospective case study on graduates from 2011-2017 in the Division of Biology and Biomedical Sciences (DBBS) at WashU points otherwise. We compared time to graduation and number of publication during graduate tenure among DBBS students, BALSA members, and BALSA board of directors* (BoD). Contrary to fears, BALSA members and BoD graduate not only slightly earlier but also with significantly more publications compared to DBBS students.
*BoD are project managers and advisors who, on average, have completed 6.5 and 10 projects, respectively.
Our alumni enjoy success in various career paths in addition to consulting. BALSA alumni are spread amongst academia, consulting, and industry careers both within and outside of science. Notably, all the DBBS graduates that went on to consulting careers participated in BALSA, many of whom were members of the BoD. In an increasingly competitive job market, the ability for PhDs to communicate their skills outside of their scientific research is critically important. BALSA allows members to fine tune these skills and prepares them to successfully enter any career path they choose.
Interested in what some of BALSA alumni are up to now?